our oceans, our future
From Seattle to San Diego, Sustainable Coastlines Hawaii – West Coast Educational Tour (SCH Road Trip aka schroadtrip) educates k-12 youth about the plastic pollution epidemic. Our teachings will impact 10,000 students in underserved communities with free interactive education. By leaving our students with easy to implement, community-based solutions, we are inspiring the change needed to save our oceans.
donate now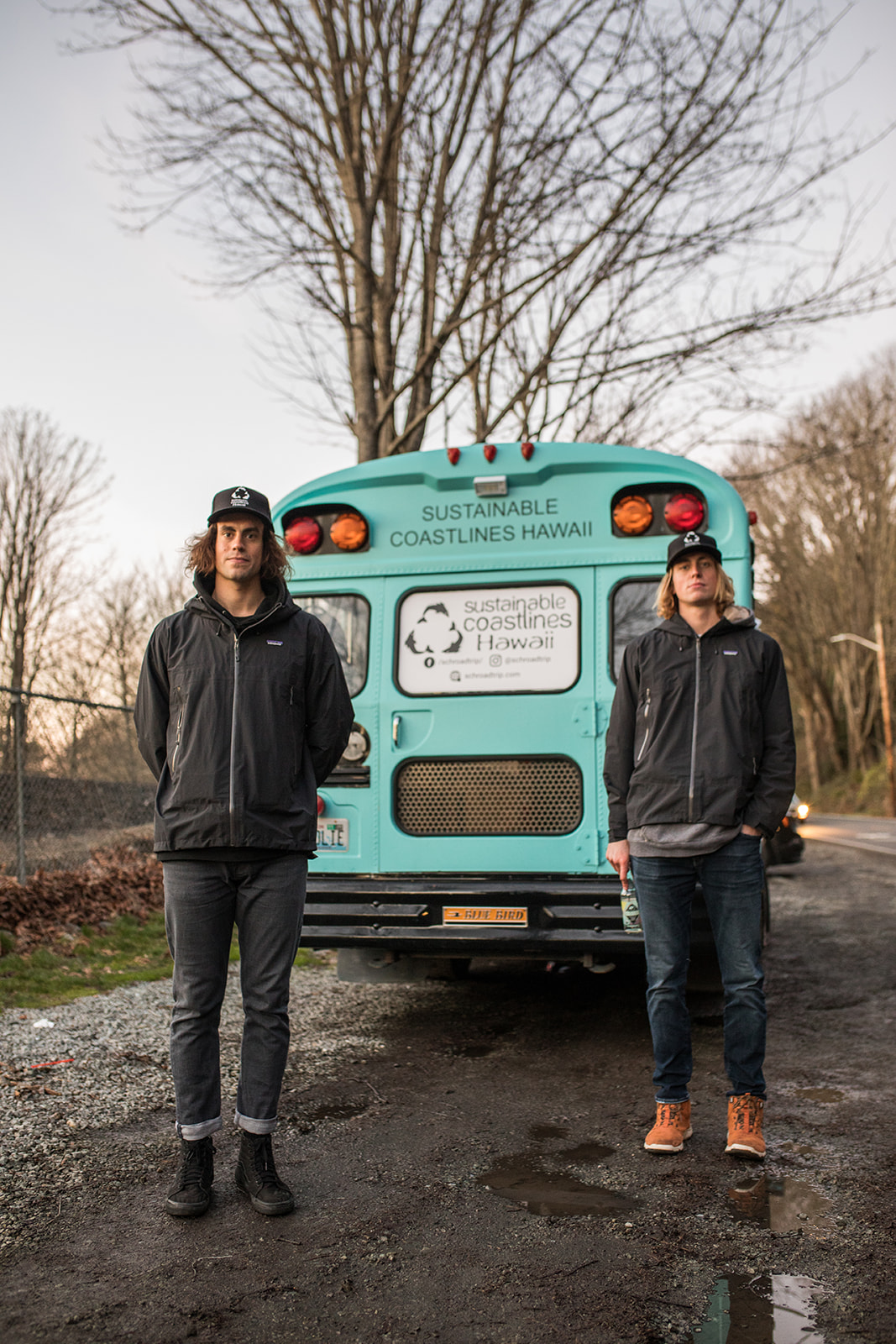 We are two brothers hailing from the small town of Kingston, Washington, seeking to change the way the west coast views plastic pollution. After experiencing multiple extremely fun cleanups in Hawaii with Sustainable Coastlines Hawaii, we realized more needed to be done. Under the guidance and support of Sustainable Coastlines Hawaii, and a host of other environmentally conscious organizations, we are embarking on a trip down the west coast of the United States to reach generations of students.
Each year, over 15 million metric tonnes of plastic makes its way into our oceans.
Roughly 2 out of every 3 breaths you take are produced by our oceans.
Our oceans make up over 70% of our earths surface and contain 97% of our earths water.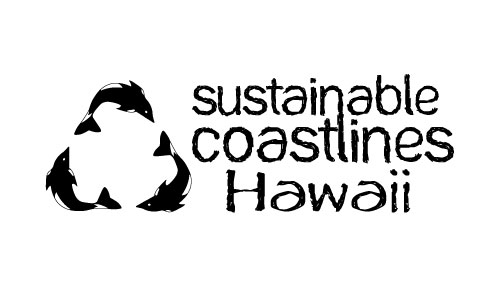 our mission:

Inspiring local communities to care for their coastlines.
Follow us on Instagram